2022-2023 RMAA Season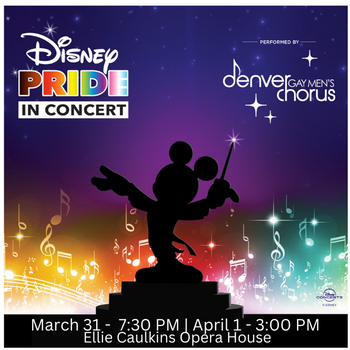 Disney's beloved catalog of songs will be reimagined as Disney PRIDE in Concert, a musical celebration of LGBTQ life, love, family, and perseverance.
---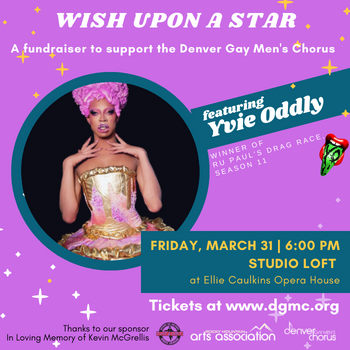 On Friday, March 31, Yvie Oddly will headline Wish Upon a Star, a fundraiser to support DGMC. The exclusive reception, taking place just before the opening night of Disney PRIDE, allows ticket holders to meet and greet with Yvie, watch her perform up close, and enjoy food and beverages while supporting Denver's premier gay men's chorus. Adding to the flavor and flair, drag queen extraordinaire Dixie Krystals will serve as emcee. Please note, concert tickets for Disney PRIDE are sold separately.

---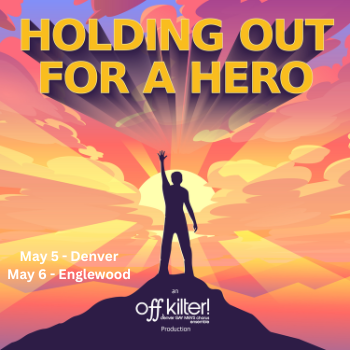 In their first-ever solo concert, DGMC's a cappella ensemble Off Kilter! will pay homage to their musical heroes, celebrating the iconic musicians of our time with new arrangements, choreographed numbers, and performances that will leave audiences stunned! In addition to the house band, each Off Kilter! member will perform a jaw-dropping solo by one of their musical heroes.
Tickets from $14 to $17.

---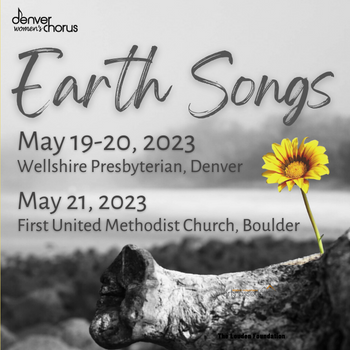 Skip the "Big Yellow Taxi," and hop on public transportation to sing along with Joni Mitchell and Melissa Etheridge as we raise awareness for climate change. This upbeat concert will leave you loving the earth and ready to recycle!
May 20, 2:00, performance features ASL interpreters.
Tickets from $16 to $50.


---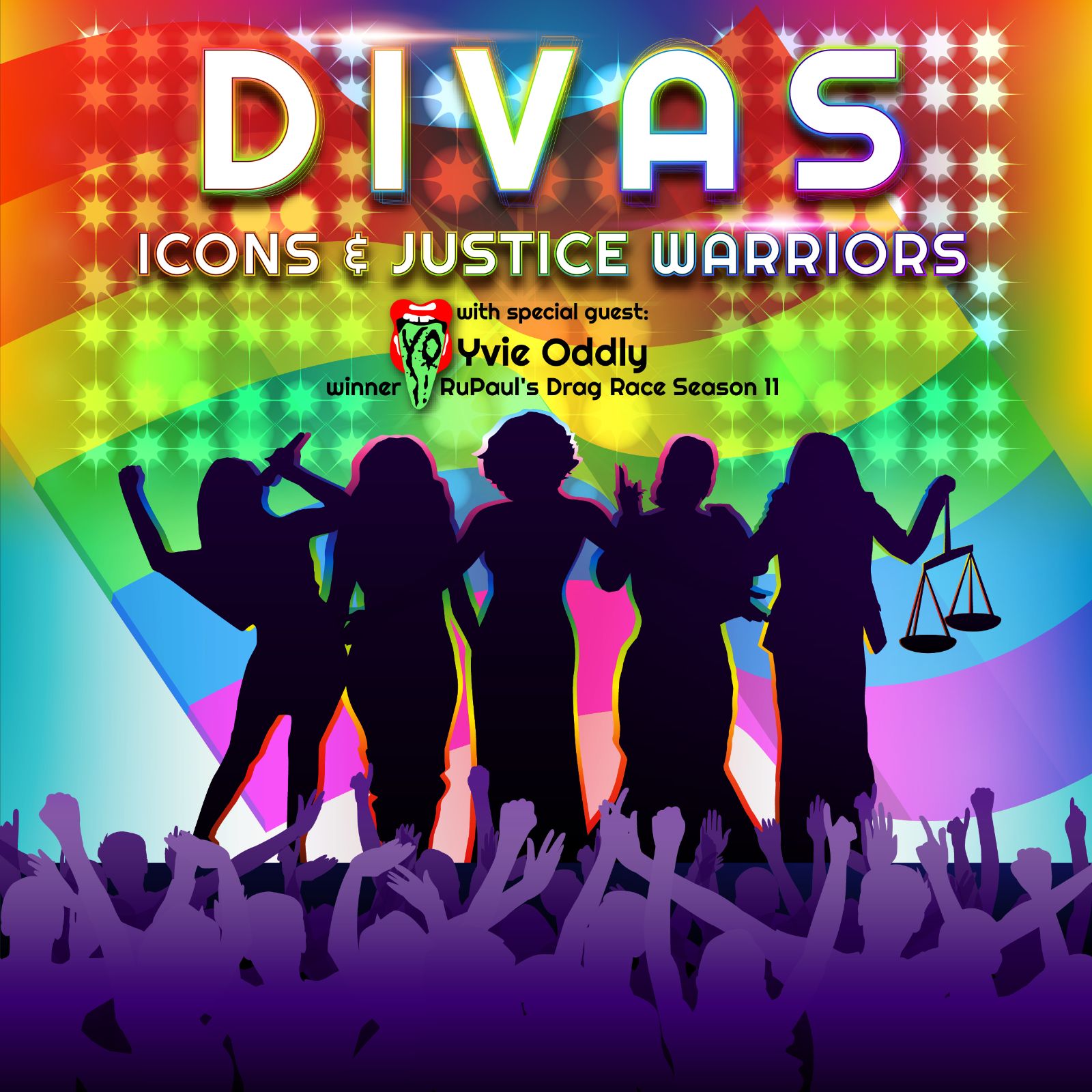 On June 9 and 10, Yvie Oddly joins the Denver Gay Men's Chorus on stage as a special guest during Divas: Icons and Justice Warriors. DGMC'S Pride month concert event is a tribute to the music and performers of legendary women. From Billie Holiday to Lady Gaga, Barbra Streisand to J.Lo, and Judy Garland to Adele, these artists helped teach the gay community how to find their true selves and community.
Tickets from $25 to $75.
Tickets for June 3 event are available at the Arvada Center box office here.
Tickets for the King Center and Encore can be found at the buttons below.